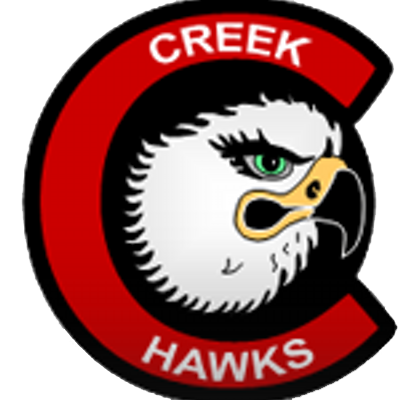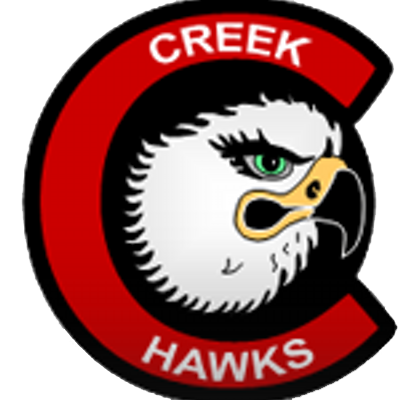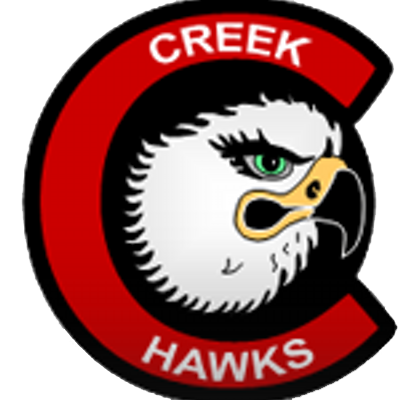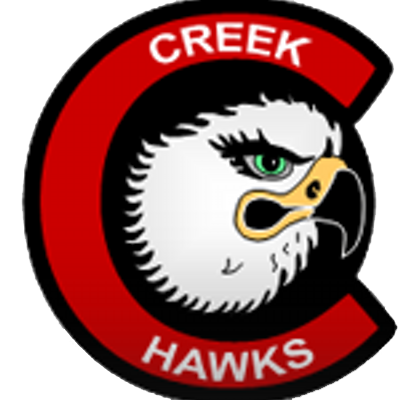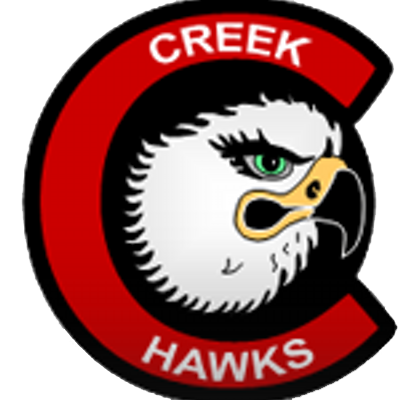 The Walnut Creek Hawks student branch program has arrived. We hope you are as excited as we are! This program will help teach kids how to develop effective savings habits and financial responsibility. Throughout the school year we will have designated saving days where students with an account can come and make deposits, and take part in managing their own savings account. There will be different presentations and activities geared towards teaching students about financial responsibility throughout the year.

How does the program work?
These are real credit union accounts that will stay with the student as they get older. Students will need to have an account with Walled Lake Schools Federal Credit Union to participate. If the student already has an account on file, they will be able to participate when the deposit schedule is released. If your child does not have an account on file, you will need to fill out the application, which is linked below.
Our schedule of designated savings days can be found below. Parents can send their child with money to deposit on those days, and we will provide lanyard wallets for each participant to have a safe place to store their money during the school day. Deposits can be as little as one penny. The credit union will make the first deposit of $5 for all new participants. On deposit days, participating students will need to fill out a deposit slip and update their balance in their own personal log book. They will also get receipts to verify the deposits they make. Throughout the year there will be incentive opportunities the more they visit the student branch, as well as special learning opportunities the students can participate in.
Walnut Creek Student Branch Deposit Days
November 21
December 5
December 19
January 9
January 23
February 6
February 27
March 19
April 2
April 16
April 30
Once we have a minimum of 20 participants, we will begin a process to hire students to work at the credit union. Students will go through a job interview, training and some will become tellers and marketers at the school branch. Student employees will receive incentives for each shift they work, and student savers will have opportunities to earn incentives as well. Students will work under the supervision of a credit union staff member.
Below is a link to our initial letter to parents, a letter explaining who Walled Lake Schools Federal Credit Union is, as well as the application required to open an account. If you have questions please reach out to Bryan Feldpausch at bfeldpausch@wlsefcu.com.
Letter to Parents Who is Walled Lake Schools Federal Credit Union Application to Open Account
Go to main navigation